INTRODUCTION TO ACCRA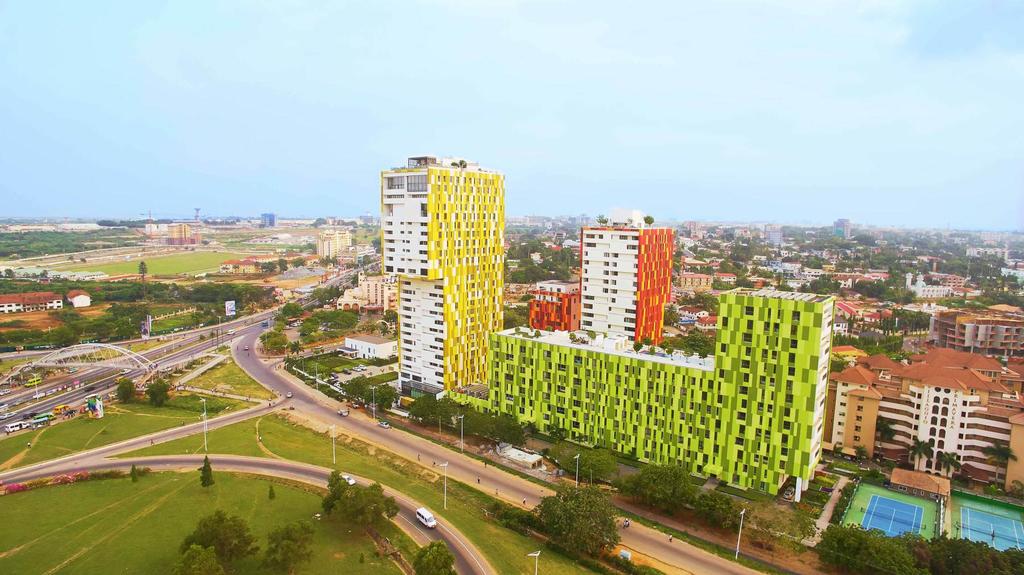 Explore the legacy and landmarks of Accra. Ghana has come into its place as the Jewel of West Africa. Much safer and more stable than its neighbours, the recent discovery of oil is bringing in new development and foreign investment, resulting in a boom in tourism. Direct flights now come in daily from all over the world. The Accra Mall, opened in 2008, has several foreign chain stores, a movie theatre, an Italian furniture design store, Nike, Puma, a food court and many more. Since then, Ghana (Accra) can boast of several malls like; the West Hills Mall, the Achimota mall, Marina Mall, A & C Mall...An easy introduction to Africa, Ghana boasts of the friendliest people on the continent.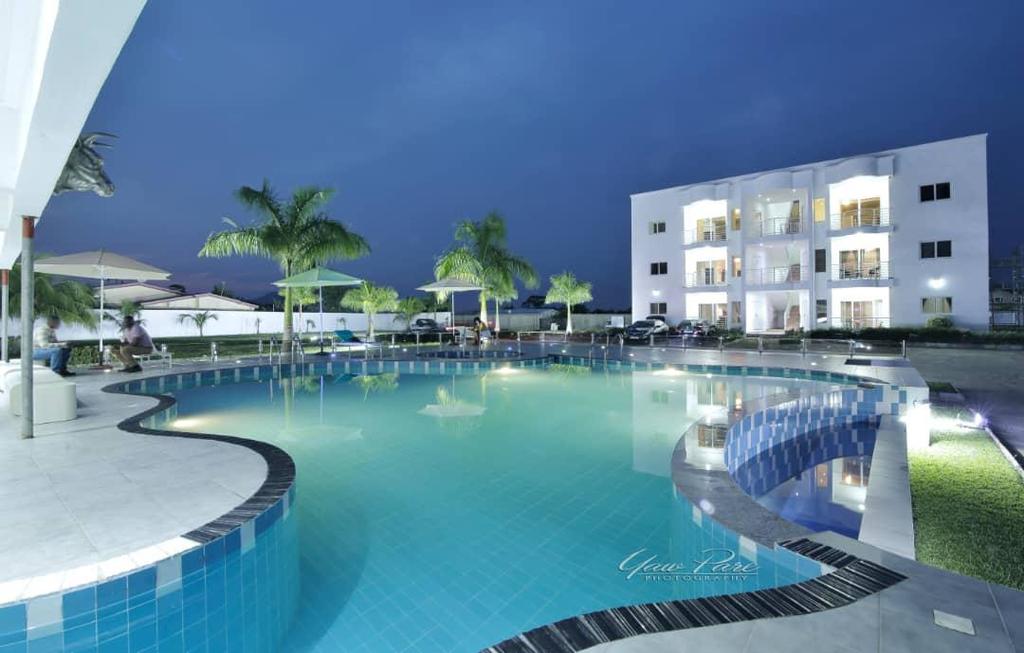 Accra, Ghana's capital, is full of volunteers, experts and business executives. You can find traditional Ghanaian culture alongside Western accommodations, an eclectic mix of food, and enough activities to keep you busy for days. You will find that many of Accra's nightlife spots also serve excellent food during the day.